SageSure launches residential flood product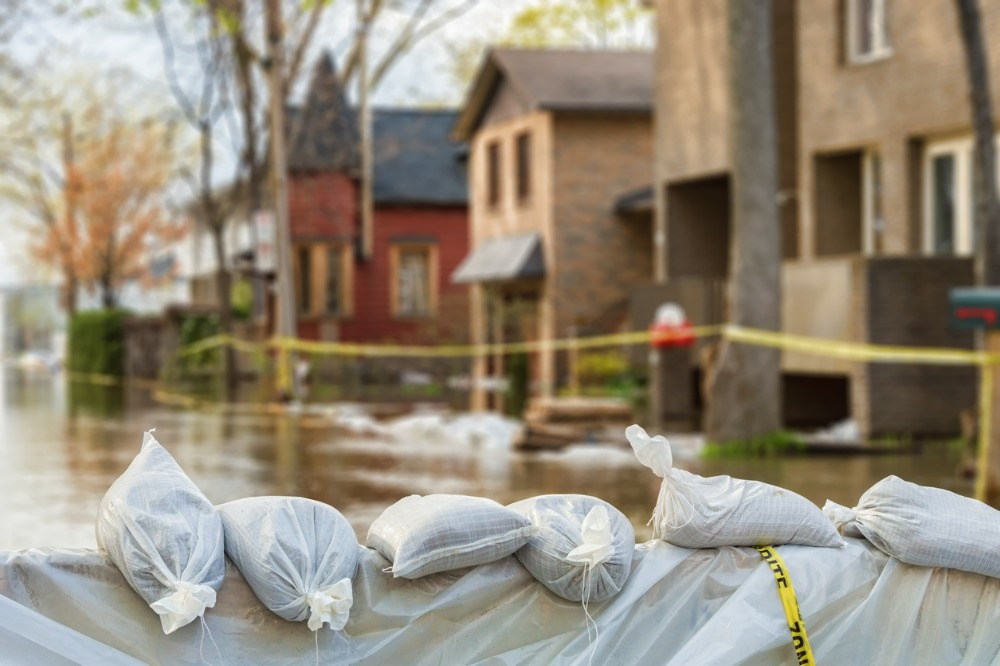 The coverage will be expanded into additional states in 2023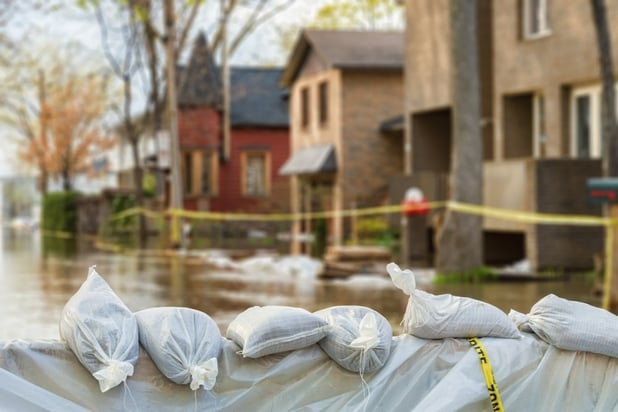 Catastrophe & Flood
By
Ryan Smith
SageSure, a provider of catastrophe-exposed property insurance, has announced the introduction of a new, admitted proprietary residential flood program.
Under the program, SageSure will distribute flood insurance through its network of producers while handling all servicing and claims. The program will initially be available in Texas and will expand to additional states next year.
"We are excited to offer homeowners flexible options to insure their property for flood damage, which is not covered under standard home insurance policies," said Paul VanderMarck, chief technology and innovation officer at SageSure. "Hurricane Ian is the most recent reminder of the importance of flood insurance, not only for homeowners in the areas recognized as highest risk, but also in lower-risk areas where flooding can still cause catastrophic damage."
SageSure's flood program is available through its carrier partner, SURE, as additional coverage on SURE home insurance policies. The program was developed in partnership with a leading global reinsurer, SageSure said.
Approximately 70% of homeowners impacted by flooding from Hurricane Harvey in 2017 did not have flood insurance, according to CoreLogic. This was part of a pattern of high levels of uninsured losses in Texas, with other recent events including the Tax Day Floods of 2016 and the July 2021 flash floods in South Texas.
The SageSure program offers comprehensive, full-limit coverage so that homeowners can comprehensively protect their home and property the same way they do under traditional home insurance policies. Policyholders can also choose less expensive partial-coverage options. 
"SageSure is dedicated to protecting homeowners in catastrophe-exposed markets," VanderMarck said. "We listened carefully to our producing partners; concerns about the shortcomings of existing flood insurance options in the market and invested in developing an innovative new product that will make it possible for many more homeowners to affordably insure their property against flood damage. We look forward to working with our producers to help close the protection gap in Texas and beyond."
Keep up with the latest news and events
Join our mailing list, it's free!