Insurance layoffs shock brokers | Insurance Business Canada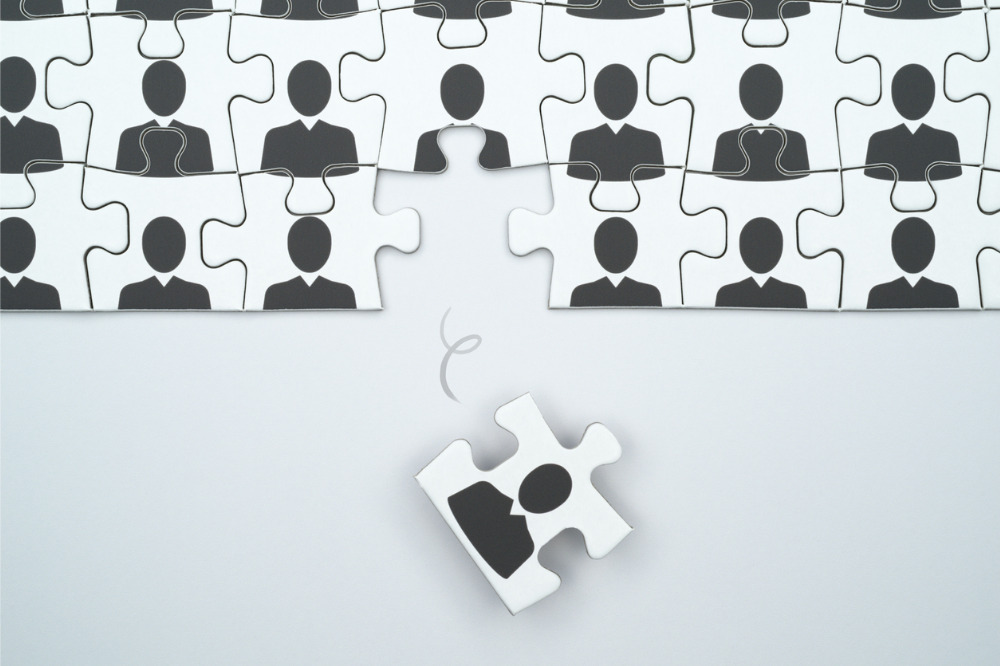 In November, insurtech APOLLO Insurance laid off what a source said was 25% of its then roughly 125 strong workforce, while Allstate made job cuts – up to 100, according to an employment law firm – in Ontario.
For some brokers, this was their first time seeing property and casualty (P&C) insurance layoffs in Canada.
"I've been here for last 12 years – I came to Canada in 2010 – and I have not seen this before," said Rajiv Verma, AiA Insurance president.
Cuts at Allstate came as a surprise, but sources said that APOLLO's changes could be linked more widely to difficulties facing global insurtechs and the tech sector, in which giants Amazon, Meta, and Twitter have all cut thousands of staff in recent weeks.
Regarding Twitter's reduction in force, unfortunately there is no choice when the company is losing over $4M/day.

Everyone exited was offered 3 months of severance, which is 50% more than legally required.


— Elon Musk (@elonmusk) November 4, 2022
"These are different, drastic situations," said Verma. "I can understand APOLLO, but I was shocked with Allstate."
Worldwide, at least one insurtech a week made layoffs from June to the end of July, as investor pressure increased and growth gambits had to be scaled back amid funding pressures. The effects were felt most heavily by US businesses as of August.
"Hearing about someone in the industry laying off was not expected but hearing about an insurtech laying off would not surprise me," said Navacord executive chairman T Marshall Sadd.
Like other cost cutting insurtech businesses that had pointed to pivots and growth challenges, APOLLO co-founder David Dyck said its changes reflected a "renewed focus". The business was behind track to hit ambitious revenue targets for the year, a source said in November.
"The promise for returns only can only last so long and at some point, you've got to create some earnings in the business," Sadd said.
"These insurtechs are just taking longer [to do that] than people think."
For Allstate's part, headcount trimming is not a new thing. The US headquartered insurer confirmed in 2020 that it was cutting 3,800 North American jobs as it looked to restructuring efforts.
The Canadian arm is "transforming", a spokesperson for Allstate Insurance Company of Canada told Insurance Business this November. They declined to comment on whether cuts extended further than Ontario, or how many staff were affected and in which departments.
Further afield, other big US insurance businesses have looked to cuts in the past 18 months, with Progressive reportedly removing 76 Cleveland, Ohio jobs in 2021, and GEICO having embarked on a 2022 cost cutting drive that saw it close its California agent offices. GEICO has this year made cuts across departments, sources said, including in marketing and IT.
Canadian insurance layoffs are rare
Layoffs in Canada's insurance industry have been relatively rare in recent decades. The last mass layoff that interviewees could recall was Sun Life cutting 800 jobs – mainly in the US, according to contemporary reports, though some staff were reportedly let go the previous year in Waterloo, Ontario – in 2012, while on the P&C side, insurance professionals had to think back to the early 2000s.
The insurance industry escaped the pandemic relatively unscathed, unlike sectors like retail, in which HBC let 600 staff go at the start of 2021, as reported by the Canadian Press, citing pandemic pressures.
PANDEMIC LAYOFFS: Hudson's Bay is permanently laying off more than 600 workers across Canada.

The company says nearly half of its department stores remain closed because of the pandemic.

A spokesperson says the Bay had no choice but to let staff go.


— Joanne Bayly CBC (@baylyjoanne) January 29, 2021
Insurer failures almost inevitably lead to job losses, but the last time a Canadian P&C insurer faced insolvency was in 2003.
Which insurance companies have been declared insolvent?
The last insurer insolvency was Home Insurance Company in 2003, according to PACICC. The most recent five insolvencies include:
Home Insurance Company – 2003 (federal)

Markham General Insurance Company – 2002 (Ontario)

Alta Surety Company – 2001 (Federal)

Canadian Millers' Mutual Company – 2001 (Ontario)

Reliance Insurance Company – 2001 (Federal)
Do cuts fly under the radar?
A scarcity of memory and reporting around insurance job losses, though, does not necessarily mean that they have not happened at all. Companies may plan to cut staff in a way that does not attract attention.
"There may be instances where large-scale layoffs have occurred with greater frequency than we realize, but they've done it in a manner where terminations are spread out across a long period of time, and occur across numerous departments, to avoid the impact of (and publicity associated with) one major layoff," said Fiona Martyn, associate at Samfiru Tumarkin, an employment law firm currently assessing severance packages offered to Allstate workers.
Insurance hiring still strong
The good news for Canadian insurance professionals is that hiring remains strong, with the past two years having seen a material increase, according to insight from the National Insurance Recruiters Association.
"I don't think it's possible to overstate how strong hiring has been from August 2020 until now," said Gerald Legrove, DGA Careers president. "I haven't seen anything like this in the previous decade or even two decades prior to this."
Allstate's Canadian businesses have continued to advertise vacancies, and while there were no open vacancies on APOLLO's website at time of writing, the insurtech has kept its 'open posting' application option live.
Two "top five carriers" had recently said in meetings they were very much continuing to hire, according to Navacord's executive chair.
Brokers, meanwhile, continue to snap up staff.
"We're looking to hire and our competitors in the distribution space are looking to hire – I was with a bunch of them [in November], and they have plans to hire in 2023," Sadd said.
AiA Insurance, awarded an Insurance Business Fast Brokerage accolade in 2022, intends to grow from a headcount of 55 to at least 100 into 2023, Verma said.
"I always say, insurance and banking are the strongest industries in the world," Verma said.
How do you feel about insurance layoffs in Canada? Leave a comment below.