How can the insurance industry help curb trucking lawsuits?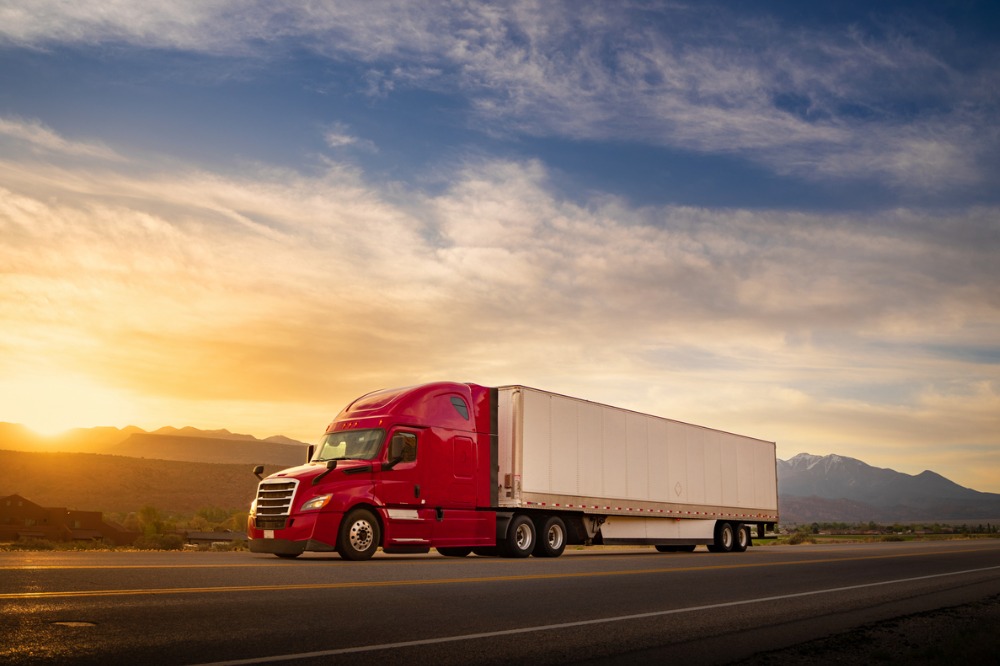 Settlement amounts have exploded over the past decade
Motor & Fleet
By
Gia Snape
US trucking firms face a worsening litigation landscape, as jury awards and settlement amounts for trucking litigation have exploded over the last decade.
In a new study examining the long-term trend, the US Chamber Institute for Legal Reform (ILR) called for a "multi-pronged" approach, involving various stakeholders, to tackle rising litigation risks for the trucking industry.
The insurance industry, which must absorb the mounting costs of claims from these lawsuits, can also play a role, the legal reform organization said.
"Trucking litigation is evolving in an unhealthy way," said Nathan Morris (pictured below), senior vice president, legal reform advocacy at ILR. "The number of claims and the cost of resolving those claims are both increasing steadily over time."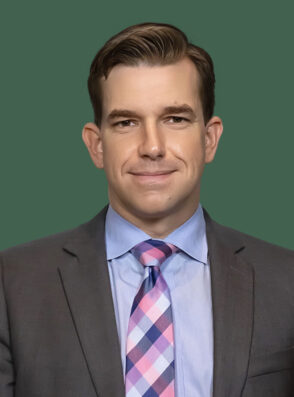 ILR's study shows that the average size of verdicts against trucking firms surged 867% between 2010 and 2018. Between June 2020 and April 2023, the average award in trucking lawsuits was $27.5 million, while the average settlement was $10 million.
A vast majority of the US trucking industry is comprised of small businesses, which are more likely to be crippled by the expenses stemming from litigation. About 96% of all carriers operate 10 or fewer trucks, according to data from the American Trucking Associations.
"There's a way to address it that's reasonable and fair that will curb abuses and excesses and bring costs back down, which is good not only for carriers but also consumers, because trucking verdicts are passed on to everyone," Morris said.
Nuclear verdicts – a vicious cycle?
ILR's analysis found that auto accidents made up nearly a quarter (22.8%) of personal injury and wrongful death cases with nuclear verdicts – awards of $10 million or more – between 2010 and 2019. Within that category, about one in four cases involved a trucking company.
Additionally, the number of cases with verdicts over $1 million surged 235% from 2012-2019, compared to 2005-2011.
The worst states to operate or drive a truck when it comes to litigation risk were Florida, California, Pennsylvania, New Jersey, Texas, and Georgia, ILR found.
Morris pointed to the "troubling trend" of disproportionate verdict amounts being fueled by previous successful cases.
"When you look at how trial lawyers operate, they have a view that success begets success. It's common to see more money go into advertising and more cases be filed after large verdicts [are awarded]," he said.
"Trucking litigation, in some ways, is a vicious cycle because where larger numbers [of cases] being reported draws more attention and draws more cases."
Legal tactics in trucking cases driving up verdicts
ILR also identified several legal tactics that are helping plaintiffs pull in higher verdicts:
Medical referral networks and inflated billing practices

"Reptile" courtroom tactics by plaintiff's lawyers

A widening circle of defendants to reach deeper pockets

An ambiguous and exploitable standard of care for trucking operations
"The single factor that's causing the increase in verdict sizes is the tactics," said Morris. "There is an issue with how medical damages are being presented to juries, and with how trial lawyers are arguing their cases to juries to trigger safety responses, called 'reptile' theory."
The "reptile theory" is a psychological tactic that instills fear in jurors to make them believe the only way they can keep their loved ones and communities safe is to award massive damages to the plaintiff. The term, described in a 2009 book by David Ball and Don Keenan, has been blamed for the rise in nuclear verdicts across different sectors.
Morris also pointed to aggressive changes in litigation patterns, including turning to larger freight brokers and shippers as a source of recovery.
"There's a lot more action now, if freight brokers and shippers are being sued in addition to the actual motor carrier," Morris continued. "Outside litigation, there's the issue of advertising. What sort of claims are represented to the public?
"There's a relatively new and rapidly growing industry of third-party litigation funders who are investing their money in lawsuits, including trucking lawsuits. Having that outside investment has changed the dynamic of litigation in unhealthy ways."
What is the insurance industry's role in curbing trucking litigations?
Inflated verdicts and settlements have had an adverse impact on the insurance market, driving higher rates for trucking liability insurance and decreasing the availability of options for coverage.
Insurers are in the frontlines of the legal battles and can adopt several strategies to help curb verdicts, Morris explained.
"Insurers are defending a lot of these cases. In that role, insurers have a chance to make a difference in how the cases play out," he said.
"For example, they could be aggressively requesting information on the financing of lawsuits to figure out whether there is a funder involved and whether that's changing the way the case is being prosecuted."
Insurers can also encourage their defense counsel to be on the lookout for "reptile" tactics and other litigation tools in the courtroom.
"I think many carriers are working these cases very aggressively and attempting to provide maximum defense to their insureds," Morris said. "But these are trends they must keep an eye on."
Share your thoughts on trucking litigation risk and nuclear verdicts in the comments below.
Keep up with the latest news and events
Join our mailing list, it's free!